PANAMÁ TEXAS

 BUSINESS SUMMIT® 2021
Austin – Julio 25-27
¿Por qué no debes perderte el Panamá Texas Business Summit
®
?
Porque en Texas todo es más grande!
El Panamá Texas Business Summit® (PTBS) tiene como objetivo lograr el intercambio comercial entre empresarios independientes, Cámaras de Comercio y afines de la República de Panamá y el Estado de Texas en los Estados Unidos de Norteamérica.
En el Summit buscamos que las empresas de Panamá y Texas puedan comercializar sus productos y servicios de una manera rápida, efectiva y moderna.
En las reuniones de trabajo se expondrán los principales atributos de los productos y servicios de las diferentes categorías:
Agricultura, Café Especializado, Bienes Raíces, Banca e Inversión, Construcción, Industria de Alimentos, Energía limpia, Puertos y Servicios Marítimos, Tecnología y Turismo.
El Panamá Texas Business Summit® se llevará a cabo en el Hotel Marriott Downtown de la ciudad de Austin, Texas del 25 al 27 de Julio de 2021.
El Panamá Texas Business Summit® es una iniciativa privada con la participación bilateral de la República de Panamá y  la oficina de Desarrollo Económico y Turismo, oficina de del Gobernador de Texas Greg Abbott.
Lady Bird lake , Austin, Texas
Panamá Texas Business Summit®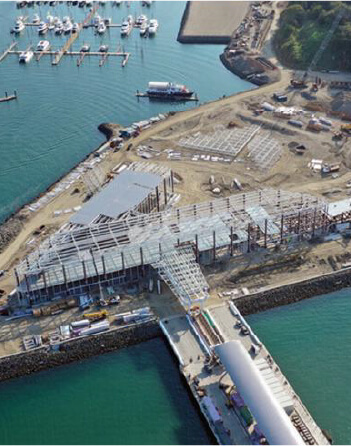 Puerto de cruceros Panama-Pacifico, Amador
¿Por qué invertir en Panamá?
Panamá es uno de los países mejor conectados del mundo, gacias a su posición geográfica privilegiada, se ha convertido en el hub de América Latina por aire, tierra y mar.
Entre algunas de las ventajas de invertir en Panamá podemos mencionar: cuenta con una plataforma logística de clase mundial, posee una economía basada en USD, es centro bancario internacional, goza de estabilidad política y legal, cuenta con acceso médico de primer nivel, estabilidad en régimen de inversión, apertura comercial y acceso a múltiples mercados y es libre de desastres naturales.
Speakers
2021
The Panamá Texas Business Summit® will count on the participation of featured Speakers & Moderators leaders of local industry, government and personalities that will share the most interesting lectures and business opportunities with the attendees.
Jaime A. Sosa
Cónsul General de Panamá en Houston, Texas
Keynote speaker
Juan McKay
Director Ejecutivo, Panama Pacífico
Keynote Speaker
Carlos Fernández
CEO – CAO Constructora
Summit en Construcción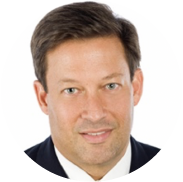 Roberto Eisenman III
President – Empresas Coronado
Real Estate Summit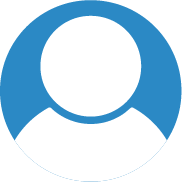 Jaime Blanco
Former President – Panamá Technology Association
Technology Summit
Adolfo Linares
Attorney – Tapia, Linanes & Alfaro
"Medicinal Cannabis & Hemp Investment Opportunities in Panama"
Agriculture Summit