Panamá Texas

Business Summit® 2021
Austin – July 25-27
You don't want to miss the Panamá Texas Business Summit®, Why?

Because everything is bigger in Texas!
We all know that Covid-19 has hit businesses hard worldwide. We also know that those who turn business threats into opportunities, are the ones who triumph and grow.
The Panamá Texas Business Summit® has the objective of achieving commercial exchange between private businesses and the Chamber of commerce of Panamá and the state of Texas.
It is a unique opportunity for the businesses of Panamá and Texas to create real business connections in a fast, effective, and modern way in one of the biggest and most active markets in the world.
In the working sessions the main attributes of the products and services of the different categories will be exposed: Agriculture, Specialty Coffee, Real Estate, Banking and Investments, Construction, Food Industry, Clean Energy, Ports and Maritime Services, Technology and Tourism.
The Panamá Texas Business Summit® will be held at the Marriott Hotel Downtown Austin, Texas from July 25 to 27, 2021. The Panama Texas Business Summit® is a private initiative with the bilateral participation of the Republic of Panama and the Economic Development & Tourism Office, Office of Governor Greg Abbott.
Lady Bird lake , Austin, Texas
Panamá Texas Business Summit®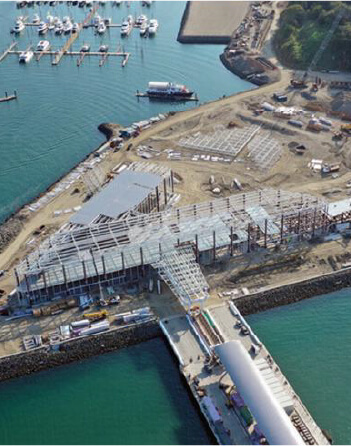 Panama-Pacific Cruise Port, Amador
¿Why invest in Panamá?
Panamá es uno de los países mejor conectados del mundo, gacias a su posición geográfica privilegiada, se ha convertido en el hub de América Latina por aire, tierra y mar.
Entre algunas de las ventajas de invertir en Panamá podemos mencionar: cuenta con una plataforma logística de clase mundial, posee una economía basada en USD, es centro bancario internacional, goza de estabilidad política y legal, cuenta con acceso médico de primer nivel, estabilidad en régimen de inversión, apertura comercial y acceso a múltiples mercados y es libre de desastres naturales.
Golden Sponsors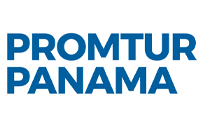 Speakers
2021
The Panamá Texas Business Summit® will count on the participation of featured Speakers & Moderators leaders of local industry, government and personalities that will share the most interesting lectures and business opportunities with the attendees.
Jaime A. Sosa
Counsul General of Panama in Houston, Texas
Keynote speaker
Juan McKay
Executive Director, Panama Pacifico
Keynote Speaker
Carlos Fernández
CEO – CAO Constructora
Construction Summit
Jaime Blanco
Ex Presidente de la Cámara Panameña de Tecnología (CAPATEC),
VP de Estrategia – CLAdirect , Special guest Jonathan Diaz, Business Director "City of knoledge Foundation"
Adolfo Linares
Attorney – Tapia, Linanes & Alfaro
"Medicinal Cannabis & Hemp Investment Opportunities in Panama"
Agriculture Summit